Well, we have one week of #slowAandPchat under our belts! Our discussion centered around the unique qualities of our classrooms:
Personally, I enjoyed the conversations and questions that stemmed from tweeted responses. Here is a summary of the main ideas that were shared as well as applicable links:
Gerry Marchand

(

@

gm8585

) from Huntley, Illinois makes videos with trailers (example) to draw in and peak his students interest. This clip was very Blair Witchy:
Chris Ludwig (@chrisludwig) from La Junta, Colorado and his students visit a local professors' human cadaver lab. The dissection they see is the culmination of one years' worth of work. Highlights includes smokers' lungs and implanted pacemakers.
Chris's students create digital portfolios using Google Sites.
Erika Factor (@erikafactor) pushes her students to prepare for the material and time management skills required in college A&P. She finds that focusing on study skills helps students adjust to the sheer volume of material, as well as planning-out the semester to the day.
Pete VanKempen (@MrVK) from Coopersville, Michigan uses cow and sheep eyes and hearts procured from local butchers for dissection. In addition, he uses cats for muscle and internal anatomy.
Cara Johnson (@AHSAnatomy) from Allen, Texas vacuum seals her cats and uses them for the following five dissections: integumentary, muscular, skeletal, digestive and CV

Cara also borrows the local CC's

@syndaver

synthetic cadaver

. Her students take selfies with different portions of the model, which an explanatory blurb and tweet them out using the

#syndaverselfie15

hashtag: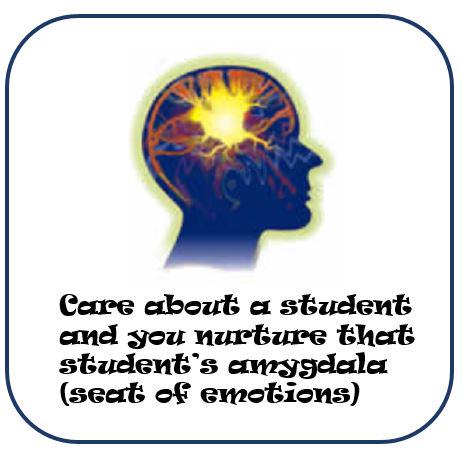 Chris Baker (@bakerhhhs) from Horsham, PA teaches his students the basics of assessing emergency scenes, obtaining vital signs and H&P's, developing different diagnoses, clinical impressions and treatment plans.

Chris's students also perform post-thoracotomy endotracheal intubation on dissected rats and pigs:
Participants: if any of the above is inaccurate, misinterpreted, incorrect or just plain missing, PLEASE let me know and I will fix!
Thanks again for a great first week and for your enthusiasm and time. I can foresee these chats and summaries becoming a very useful and well-used and shared resource.